Digital strategies to help clients identify opportunities and optimize their business
Aptic Consulting is a consulting company that specializes in working with organizations to help them improve their business with technology and data.
Our Problem Solving Solutions
Let us help you improve your business with a data-driven approach. Using our knowledge and experience with data, marketing, and technology, we can help you gain a deeper understanding of your business and improve your results.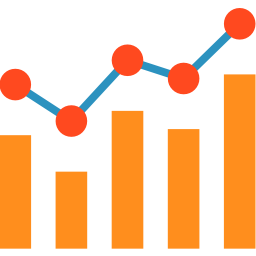 Analytics
Google Analytics Implementation
Product Analytics Implementation for SaaS
Tag and Pixel Management
Dashboards and Data Visualization
Conversion Rate Optimization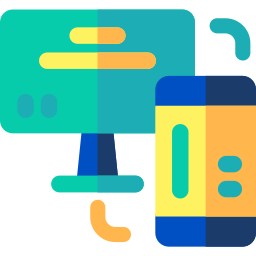 Technology and Development
Website Development
Application Development
Automation Script Development
Data Warehouse Implementation
We're experts on your tools and technologies (among others)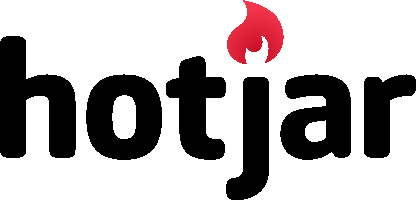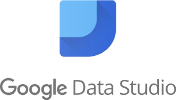 The Right Partnership
We know it's hard to trust someone to get all the details just right. We include two reviews to make sure you're happy. Additionally, we make the following promises.
We'll only work with you if we believe we can help you and provide real value.
Your setup, dashboard, or website will be strategic and well implemented.
We only recommend and do what is necessary for your business, and will never upsell you on anything we don't believe will help you.
We Love Improvement
We take what we do and your results seriously. You can expect a proactive and results driven custom solution that will leave a lasting impact on the growth and value of your company.
"The Aptic Consulting team comes highly recommended. I've been using them for various project for analytics setups and consulting, data warehouse and dashboards, and a small custom application for our company."

Lucas S.
"They're the kind of guys you want for a quality work and results."

David W.
"Our company has been working with them for a few months now. They have been assisting us to improve our website conversions and marketing analytics consulting. Thank you!"

Hector L.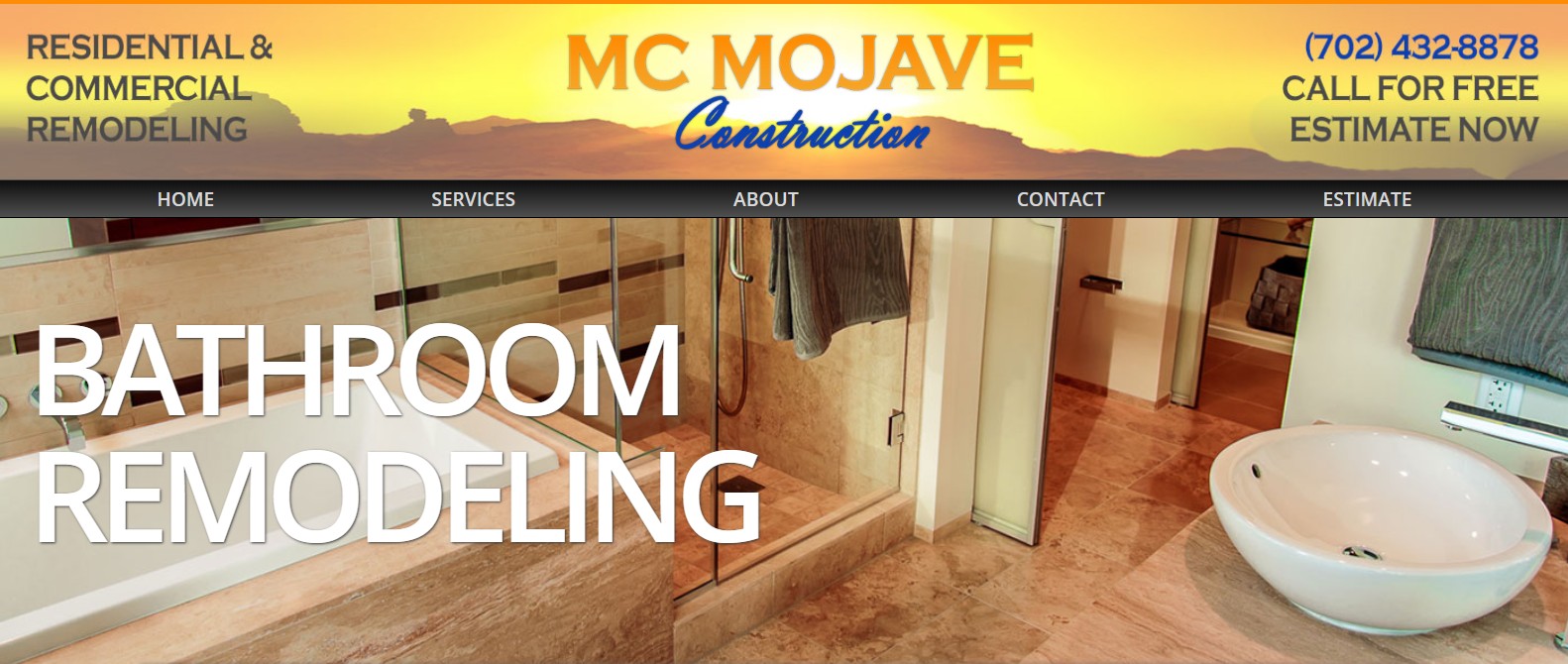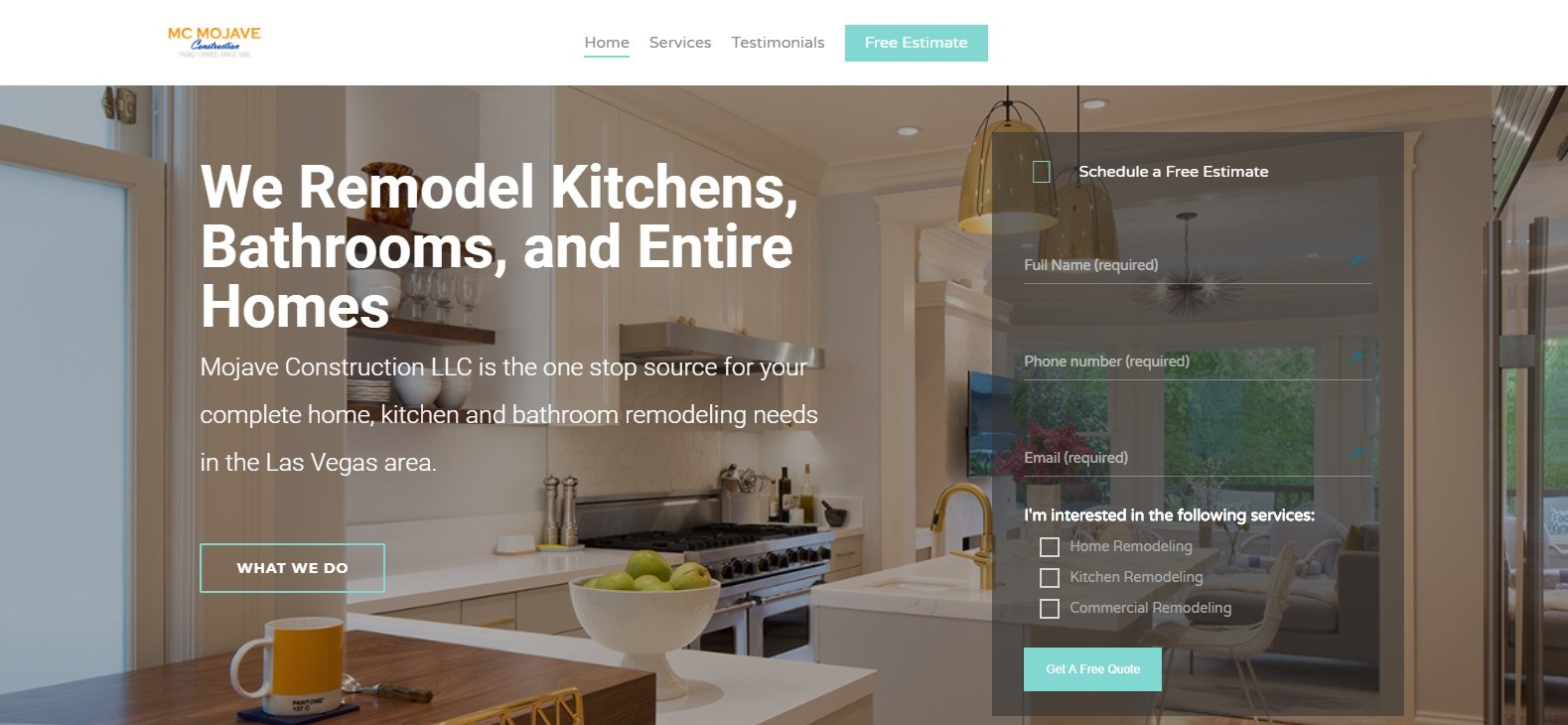 Case Study: Business Intelligence
Client needed a complete setup of a dashboard of the marketing and financial performance of the company. Additionally did an analysis on their agency's marketing campaigns to find an ROI (there wasn't).
Case Study: Conversion Rate Optimization
Local remodeling company needed help with improving the number of leads and phone calls from their website. We were able to increase the conversion rate from 1.45% to 7.23%.
Case Study: Marketing Analytics
Complete ecommerce tracking implementation for a marketing agency using Google Analytics, Google Ads, and Google Tag Manager.
Let's Talk
We take what we do and your results seriously. You can expect an affordable, proactive, results driven conversion optimization solution that will leave a lasting impact on the growth and value of your company.