Improving your results with technology and Google Analytics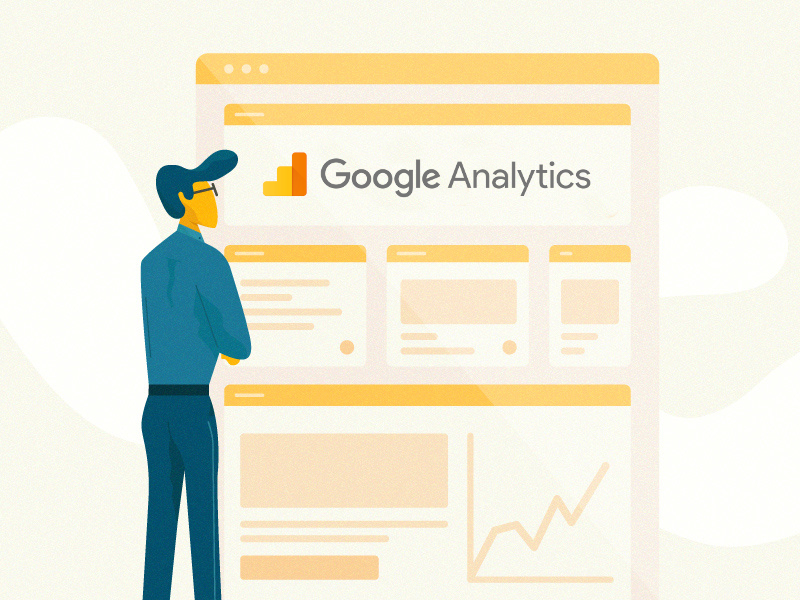 Services
We're an analytics consultancy that gets excited about:
Strategy results focused Google Analytics strategy and implementation to improve your marketing results.
Business Intelligence and Insights
We help your company get a solid handle on your data to begin to identify clear opportunities for improving the overall user experience and strategy.
We support in everything from deploying new data layer events to setting up 3rd party tags for your team.
Data Engineering and Business Technology
We help organizations find and setup any and all business technology and data pipelines to support their needs.
Step 1.
Data Measurement Plan
We'll dive deep into your business and website to understand your needs and goals to put together an analytics strategy that will help your company improve results.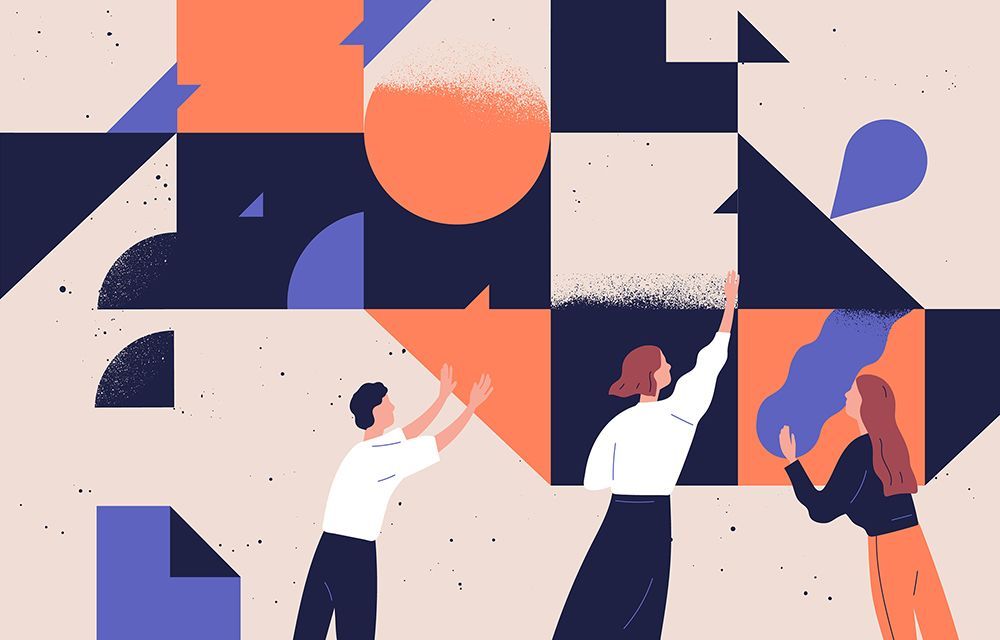 Step 2.
Analytics and Technology Implementation
We'll setup and implement an analytics and technology stack that will give you the answers that your team needs and tools to get the best and fastest results.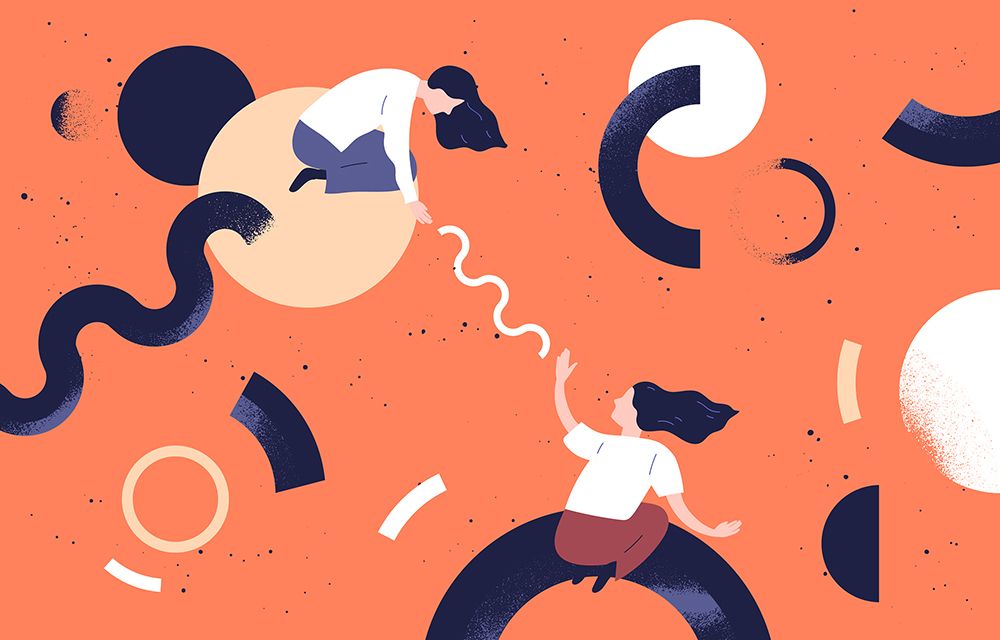 Step 3.
Growth Insights Consulting
We'll work alongside your team to analyze your data to give recommendations, insights, and support with any ongoing analytics and optimization needs.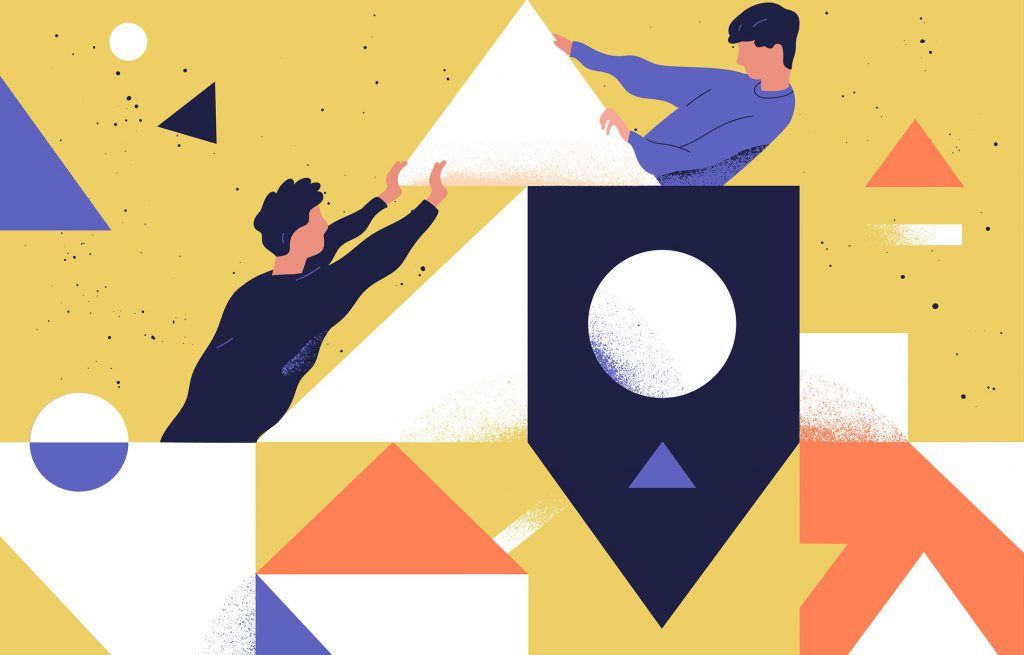 Ensuring Success
Finding the right fit
We love working with new clients. But, you should know that we aren't the right fit for everyone.
Depending on your goals and expectations, we may not be the partner you need. Feel free to reach out and if needed, we may be able to help you find someone better suited for your needs, or just give you some advice.
We may be a good fit for you if:
You want to invest in long-term and data-driven growth through analytics
You understand and see the value of digital analytics but don't have a team to execute
You have a team or agency but that lacks the analytics knowledge needed and you're looking for a strategic partner to support them
collaboration
Have a project?
Let's talk.
We're a team of strategists who are excited about using strategy, technology and data to help companies to improve their business.